First Saturday Vintage pop-up is held in Hackney on the first Saturday of each month, on the corner of Forest Road and Lansdowne Drive E8 3EG.
If you can't make it to the pop-up and have seen something you like on the FSV Instagram or Facebook page, or you're looking for something special, don't hesitate to get in touch.
You can also contact me to talk about interior design consultancy, restoration services, and finders services.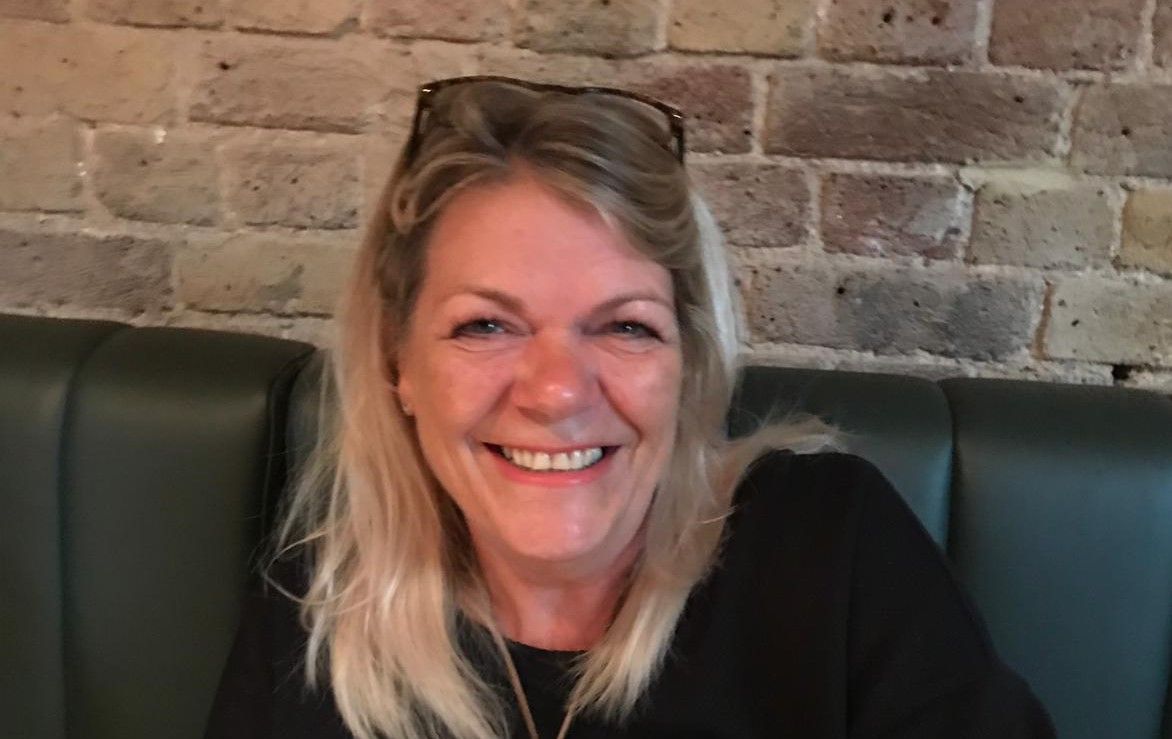 Thank you for submitting the contact form.